How to exercise
How to exercise
How to exercise
Becoming physically active is about incorporating exercise into our daily routine (talked about later) and increasing cardiovascular fitness, strength, endurance and flexibility.
This section is about how to start exercising to improve fitness.
There are some basic principles of exercise which will ensure that you gain the maximum benefit from your exercise and that you exercise safely. These concern how often you should exercise, for how long and how difficult it should be. Exercise should also include a warm up, a cool down and stretching of the muscles that you are going to use.
Depending on your exercise, your warm up and cool down could be the same activity, but performed at a less intense level. For example, if you planned a walk, walk at a slower pace for your warm up and cool down.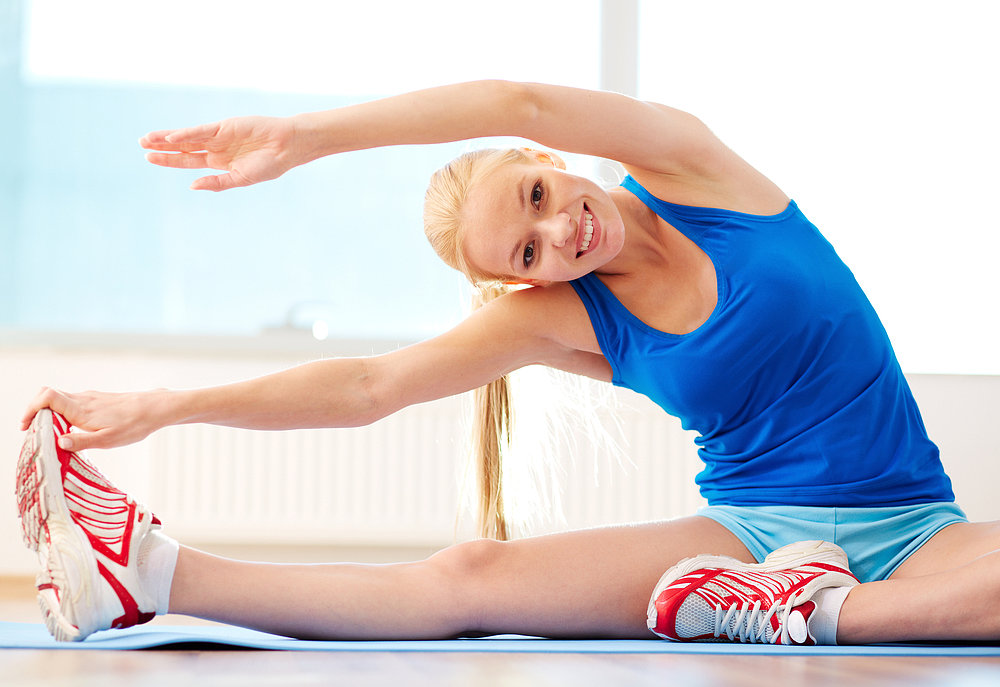 increases the blood flow to the muscles;
decreases the chances of injuries to the muscles or joints;
should be for 5 – 10 minutes at a very low intensity.
The most widely accepted minimum length of time you should spend exercising is 20 minutes (which does not include the warm-up and cool-down). The maximum is one hour, depending on the exercise you choose. If you are a beginner, try starting with ten minutes.