Yoga Asanas For Glowing Skin
Yoga Asanas For Glowing Skin
Powerful Yoga Asanas For Glowing Skin – Works Wonders
Beautiful, supple, glowing skin is what perfection is made of. Ever wondered how the beauties on celluloid flash great skin all the time? One such beauty with a constant glow on her face is the gorgeous Shilpa Shetty. Her secret to flawless skin? Yoga!  She absolutely loves yoga and says that it is "a management system for life, and it is the most holistic approach to life that I have ever come across. It strengthens, tones, and cures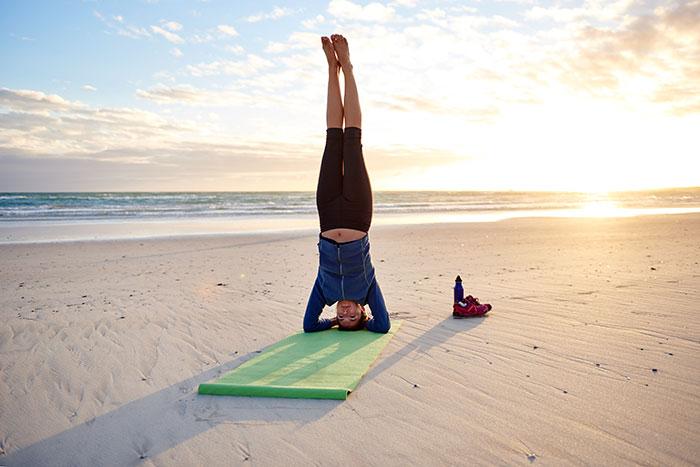 It works on the body, mind, and soul. Yoga has had a spectacular impact on my life." Shilpa believes that yoga encourages proper blood circulation, which, in turn, improves the skin as it feeds the cells the required nutrients and flushes out toxins.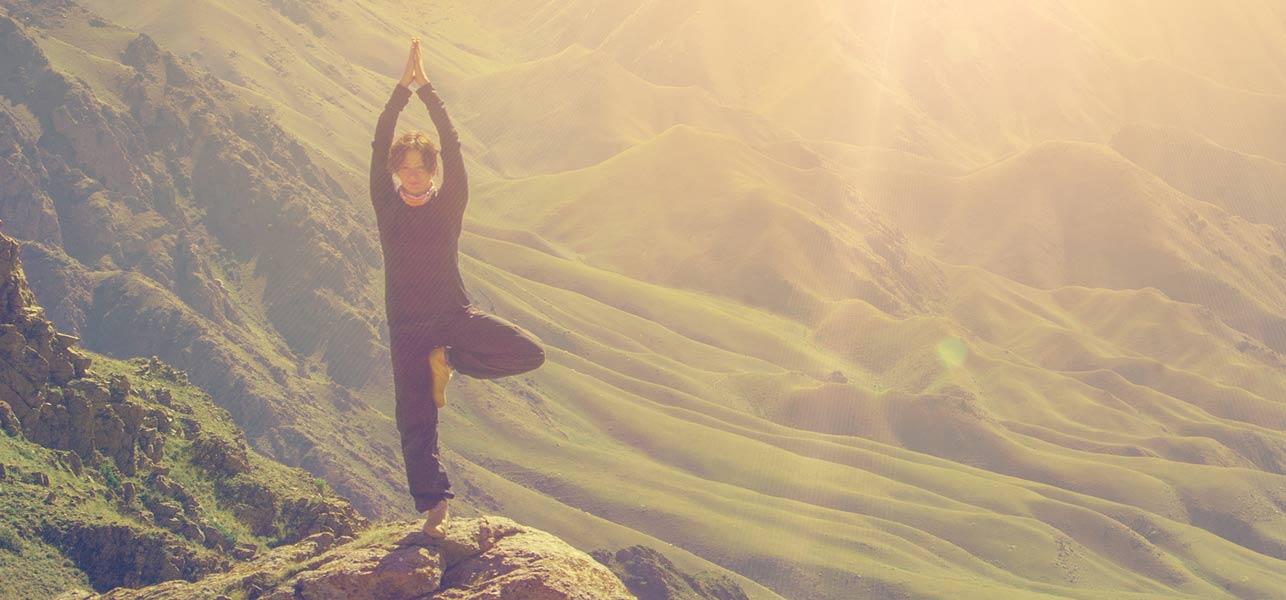 The downward facing Mudras, she says, reduces dullness and clears acne, imparting that stunning youthful glow. Well, her yoga chronicles are truly inspiring, and before the inspiration fades away, I suggest you take a look at the exercises below that will help you attain a Shilpa Shetty-like glow on your face.
Usually known as the Lotus pose, this cross-legged posture usually helps to deepen meditation by calming the mind. It is said that if you practice this pose regularly, you are sure to blossom just like the lotus.
Sit on a mat, making sure your legs are stretched out and your spine is erect.
Bend your right leg at the knee. Place your foot on the left thigh, such that the foot is pointing upwards, and the heel is close to your stomach.
Do the same with your left leg.
Place your hands in a mudra position over your knees.
Make sure your spine is erect and your head is straight throughout                                                                                                                                           

Marichi literally means a ray of light. This position is also called the sage position, and it increases circulation and massages the internal organs, especially the abdominal organs. This helps in detoxifying your system, thus, enhancing your complexion. It also calms the mind and relieves stress, which, of course, leads to happy skin.

Named after its close resemblance to a bow, the Dhanurasana is one of the most beneficial yoga exercises for glowing skin. It works the entire body and promotes circulation. It also helps detoxify the body since the pressure is on the abdomen. This asana is a great stress-buster, and you will notice your invigorated complexion almost instantly.